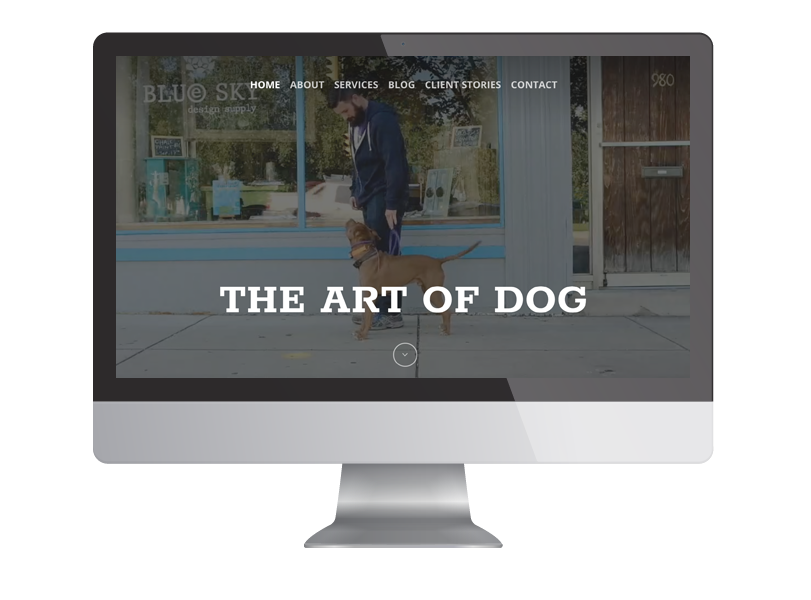 We're here to take the guess work out of building a digital presence.
We'll take care of it all, from designing your logo to building your website, all the way through to maintaining it – allowing you to get back to business.
We're a local company, proudly based in Buffalo, NY. When you need us, we're right here to assist.
With over 10 years in the business of branding and web design, we know a thing or two about what it takes to stand out.
We're here to take the guesswork out of your website.
Ready to take the next step?